The contest is over. Congratulations to our winners!
Day 1 Winner: Gerald F.
Day 2 Winner: Maria S.
Day 3 Winner: Thomas T.
Day 4 Winner: Judy B.
Day 5 Winner: Beverly D.
The Contest: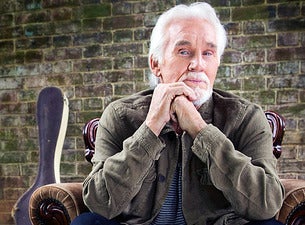 Each weekday from June 13th-17th, watch CELEBRITY NAME GAME from 6-7pm for the "Kenny Rogers Song of the Day." Then enter it where prompted below.
All entries are due by 11:30am the following weekday.
You may enter ONCE each night for a total of (5) entries.
Winners will be announced between 11:30am-Noon Tuesday through Friday this week and will be listed on this page. They will also be notified via email.
**CLICK HERE TO BUY TICKETS: http://concerts.livenation.com/event/1900507DE07A3307#39;s Last Deal&crosssite=TM_US:769883:204807**